Photography as a Medium in Contemporary Art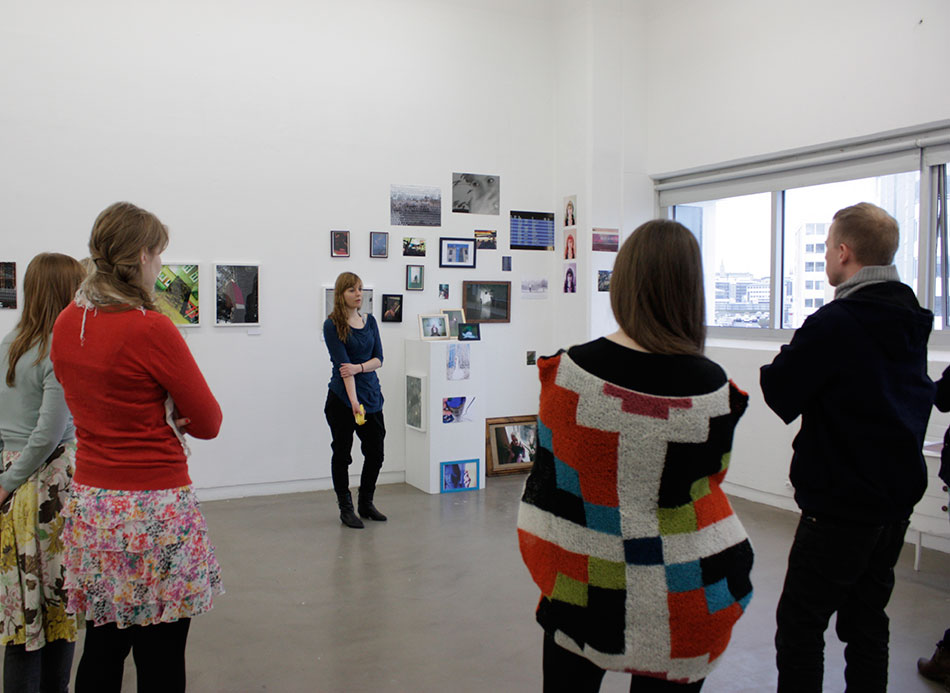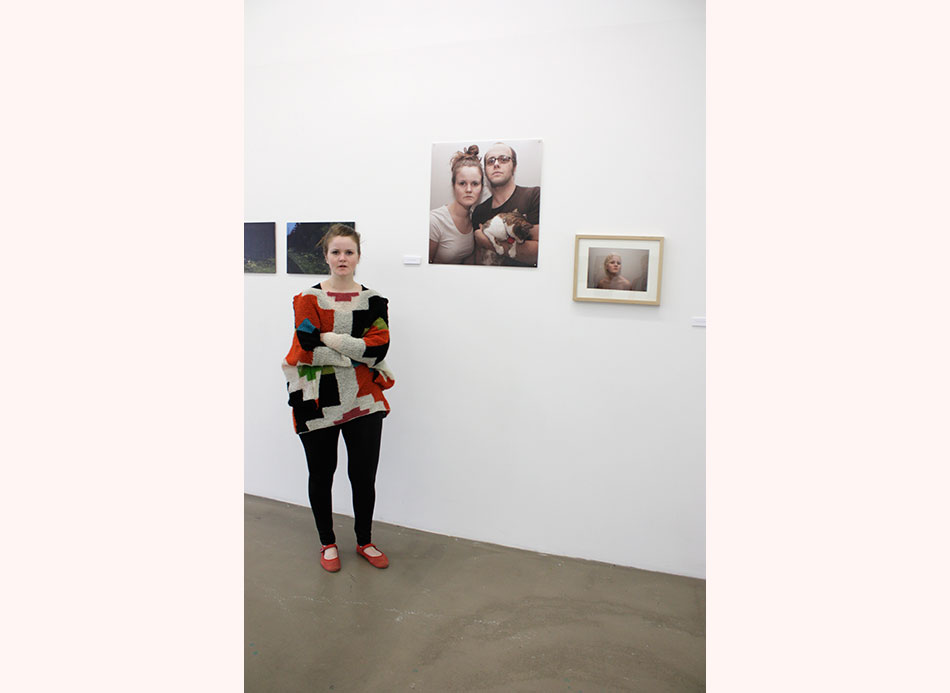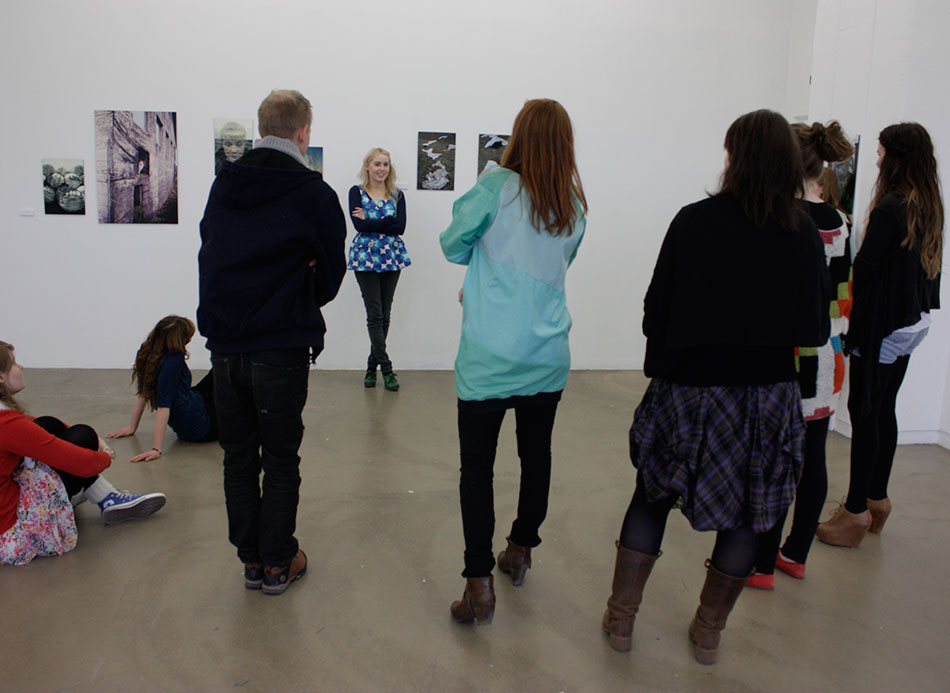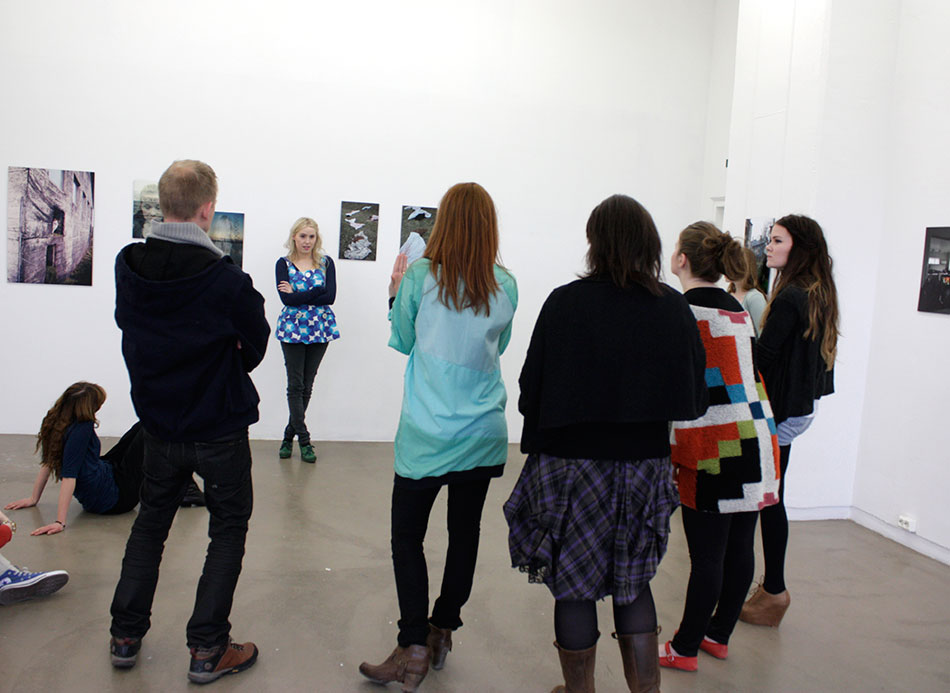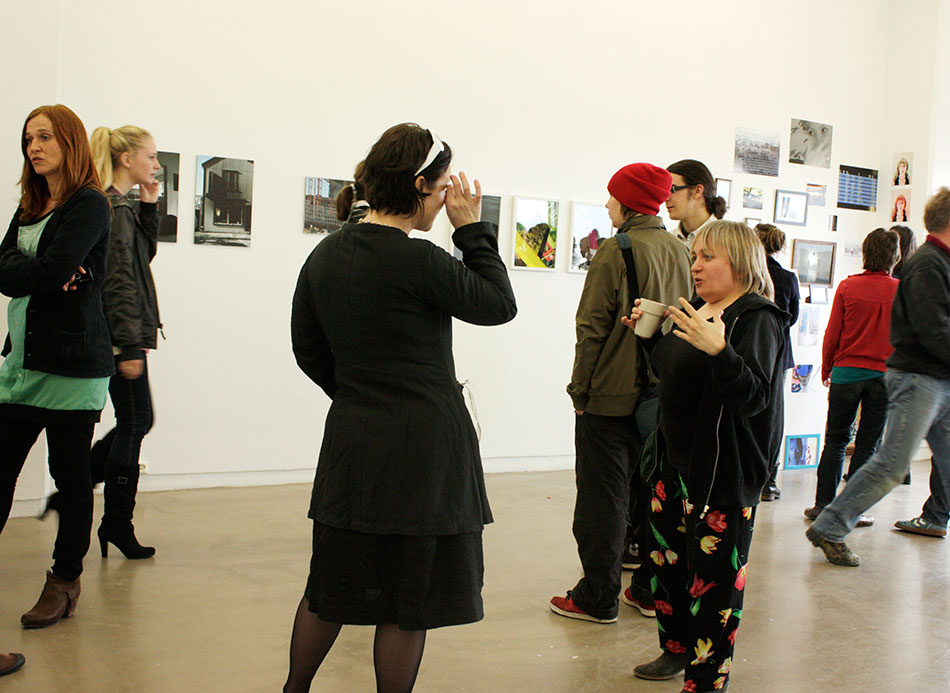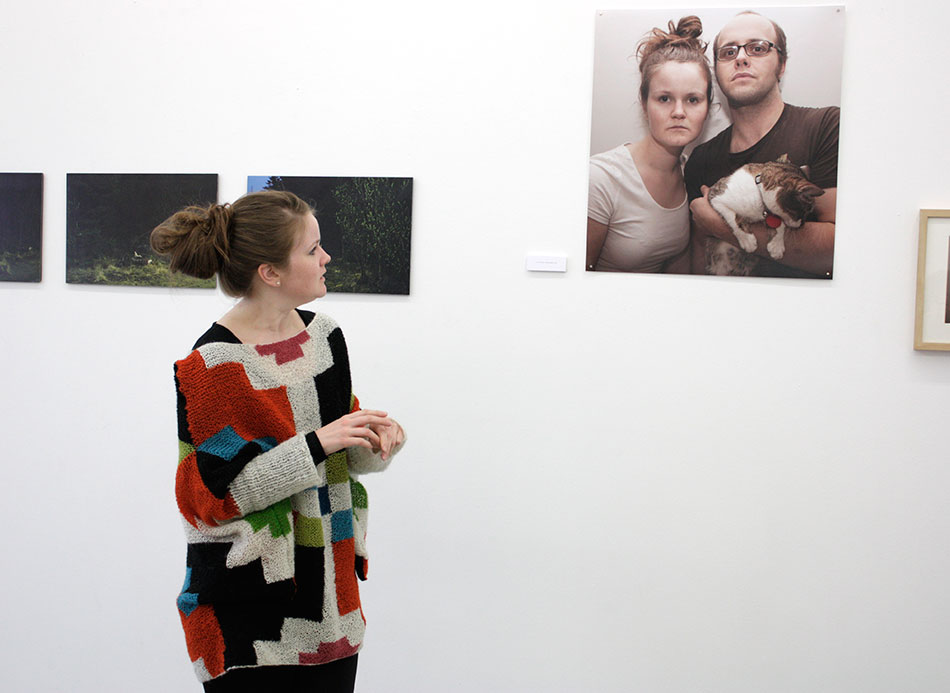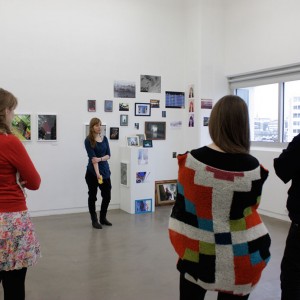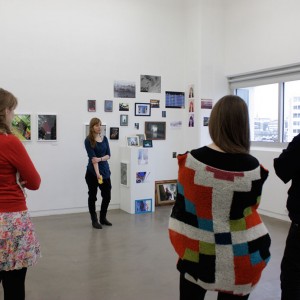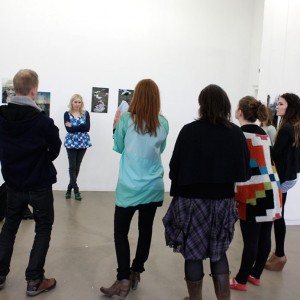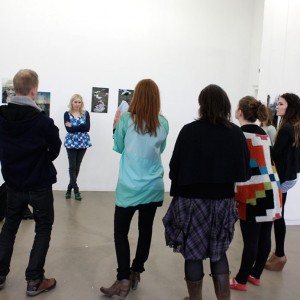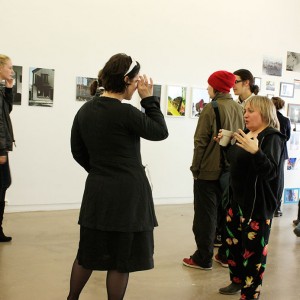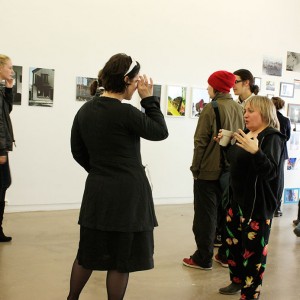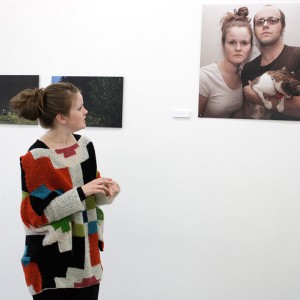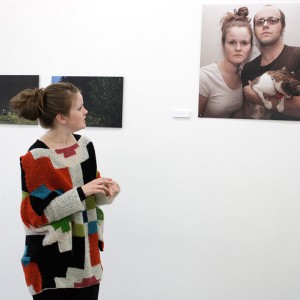 The 6 week course was focused on the assignments the students
were given at the beginning of each week. Example of assignment: "The constructed narrative", "Documentary portraiture", "Arranged portraiture", "Family life/ Intimate life", "Appropriation from art history and film", "Moments in history". We looked at artists such as Jeff Wall, Sam Taylor Wood, Tom Hunter, Yinka Shonibare, Annika Von Hausswolf, Gregory Crewdson, Richard Billingham, Nan Goldin, Colin Gray, Allan Sekula, Esko Manniko, Vik Muniz, Cindy Sherman. At the end of every week a critic seminar was held where we discussed the outcome of students work. The course ended with an exhibition of their solved assignments, works at the schools gallery "Kubburinn" = "The Cube".
Host
Iceland Academy of the Arts, Department of Fine Art