Difficulty of Freedom / Freedom of Difficulty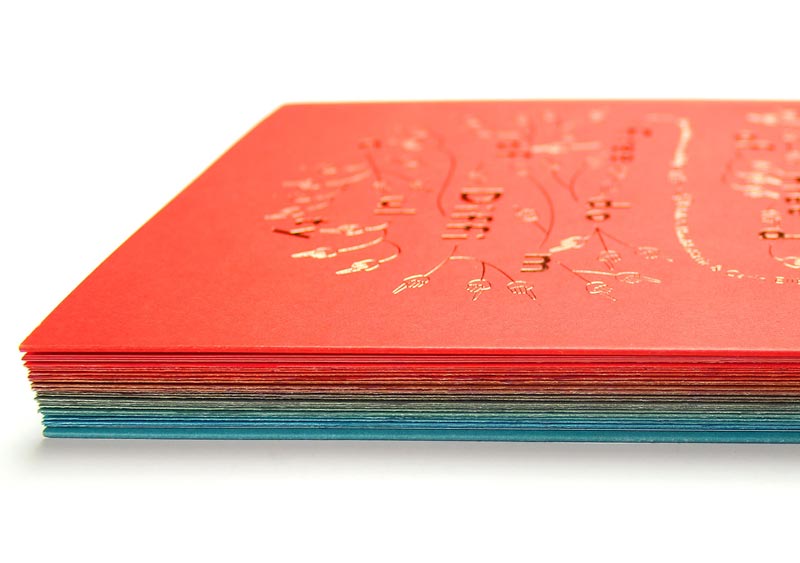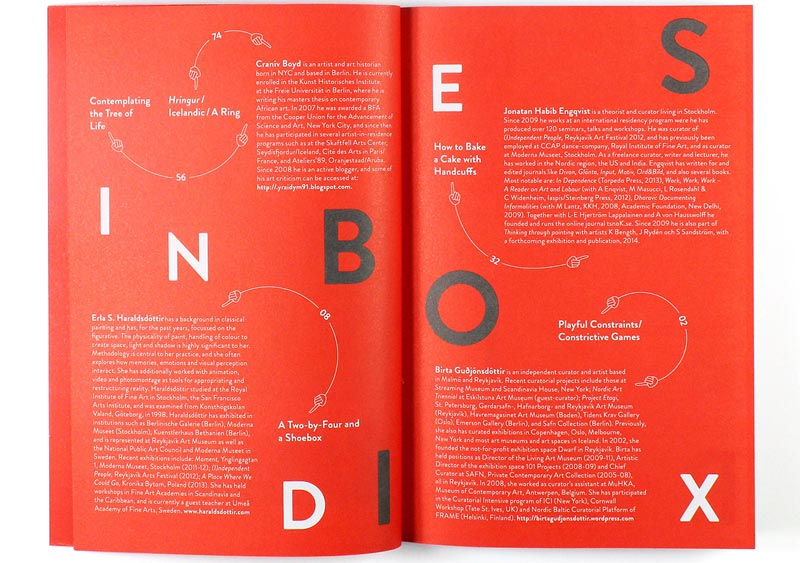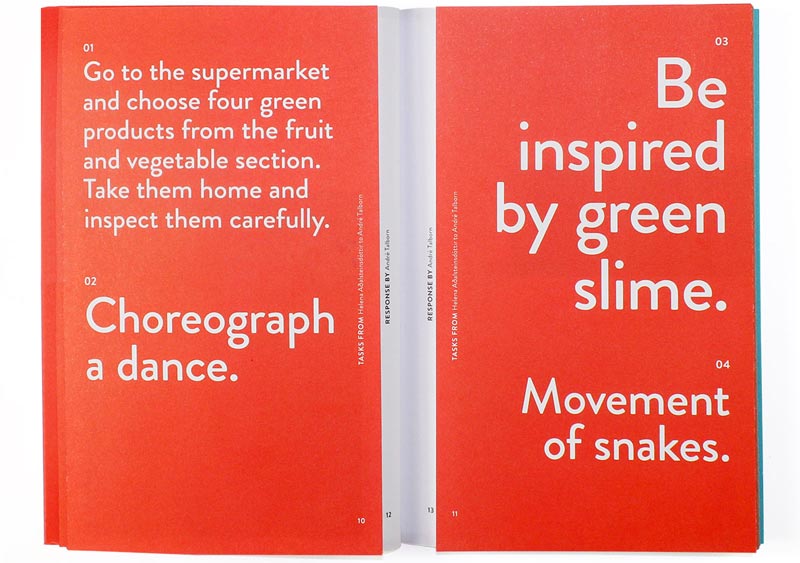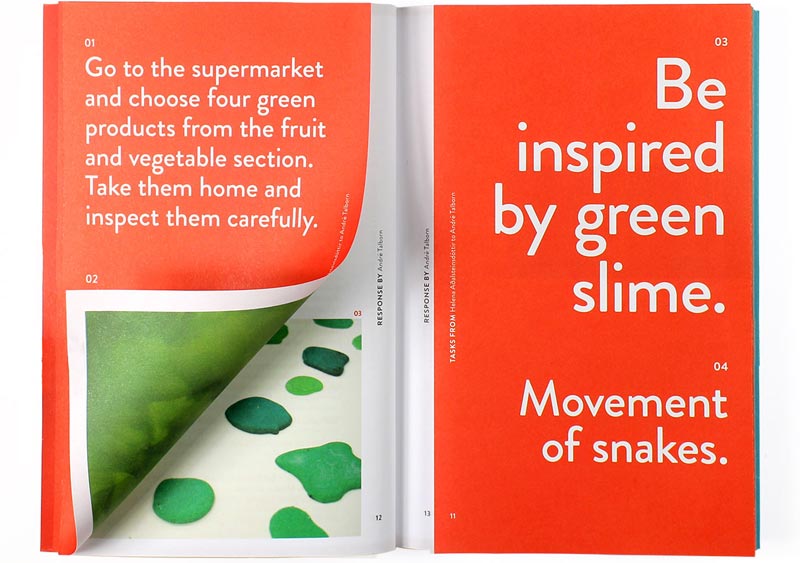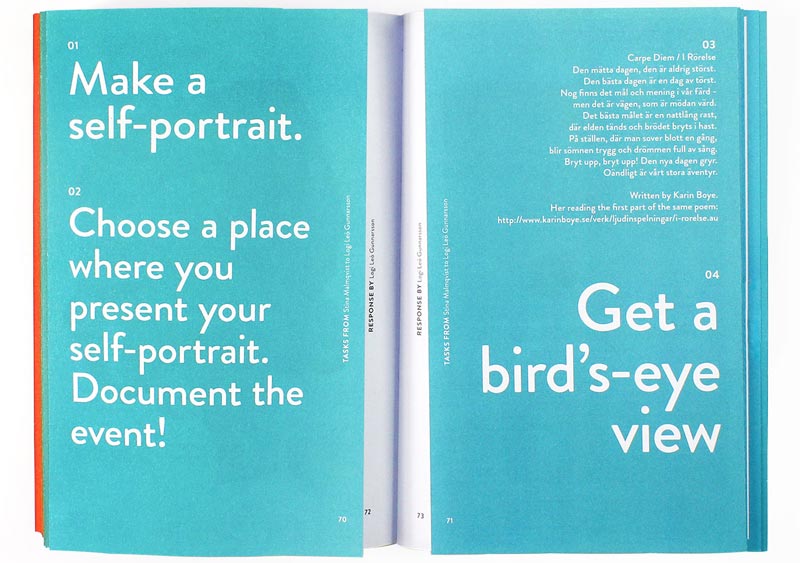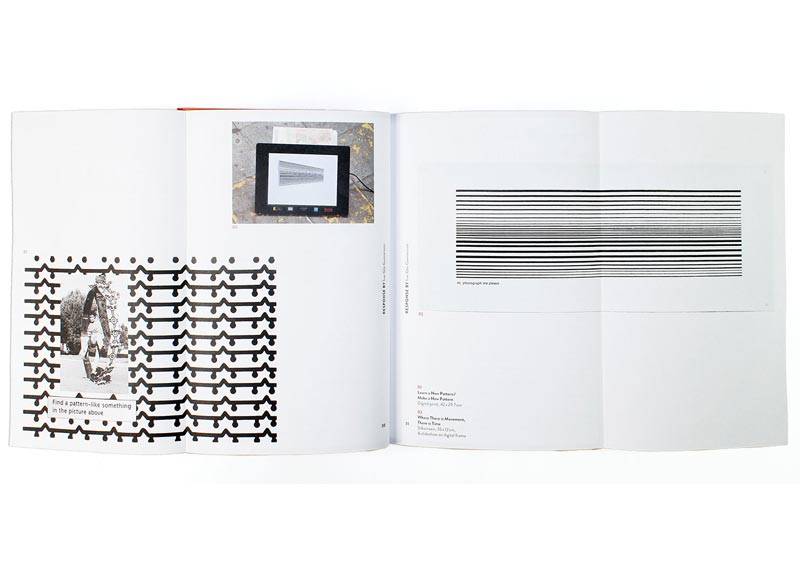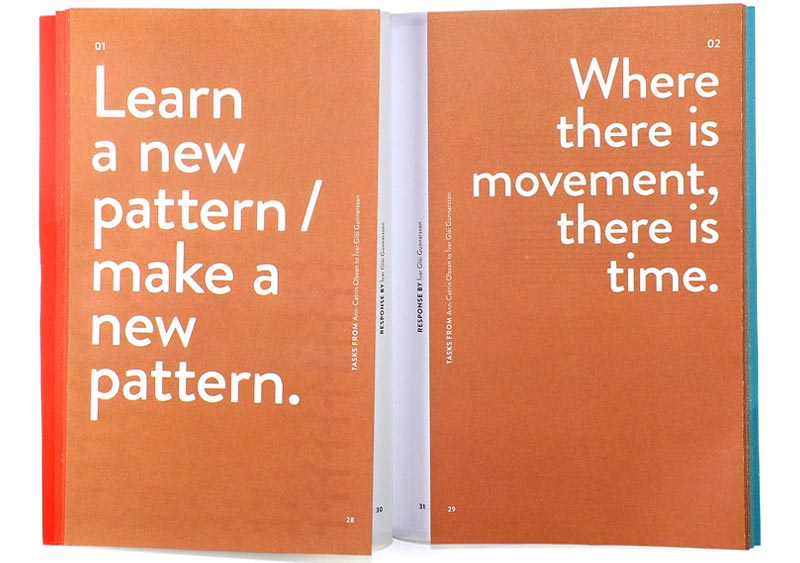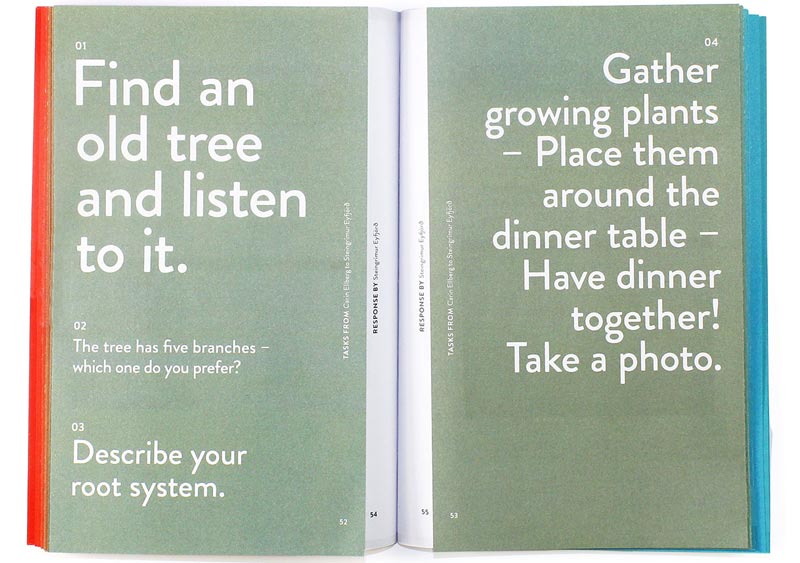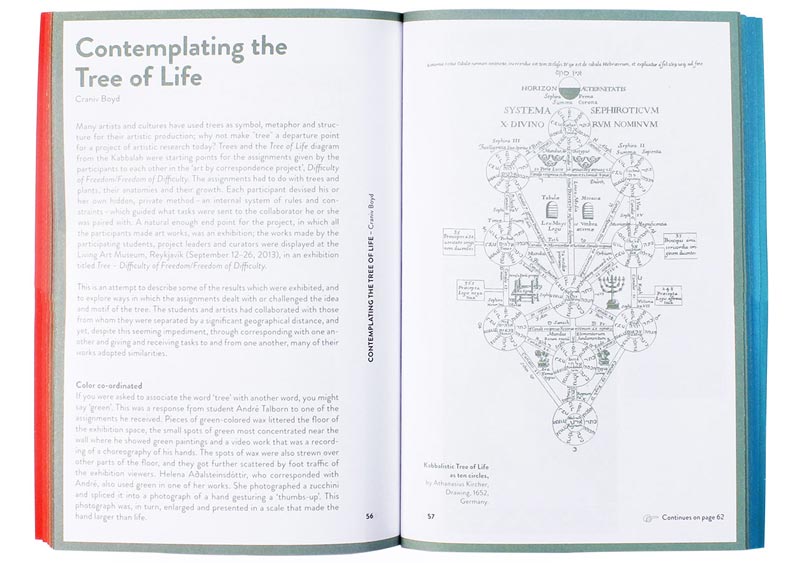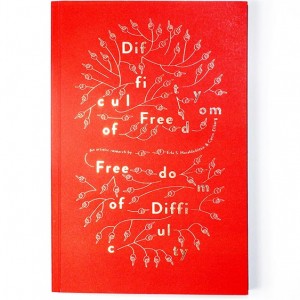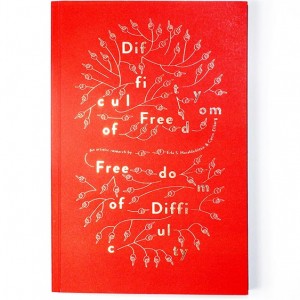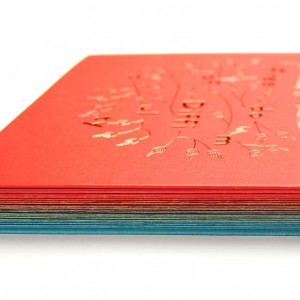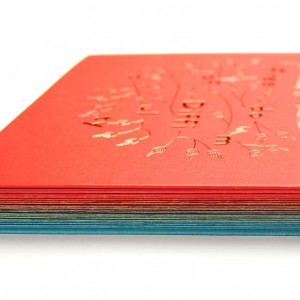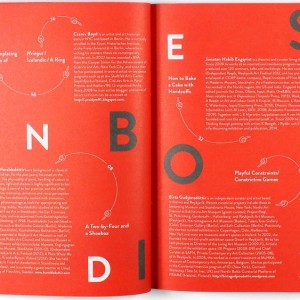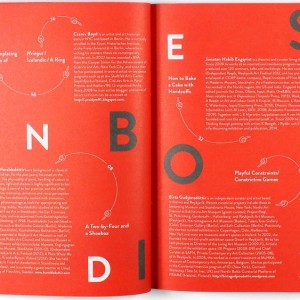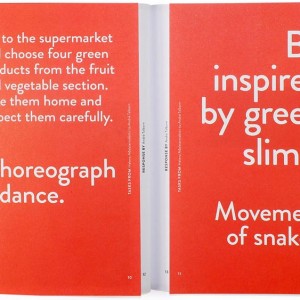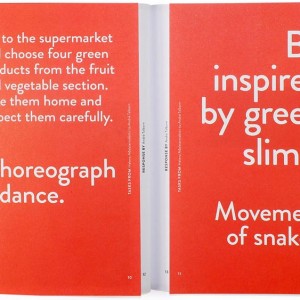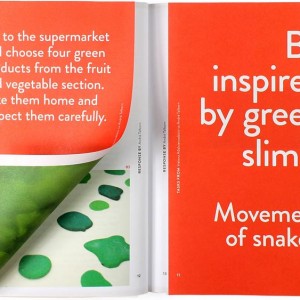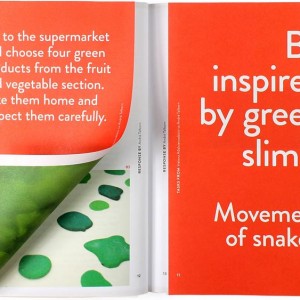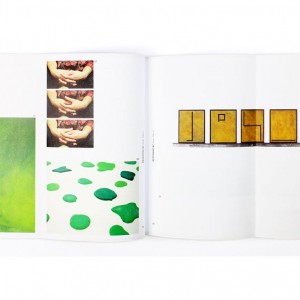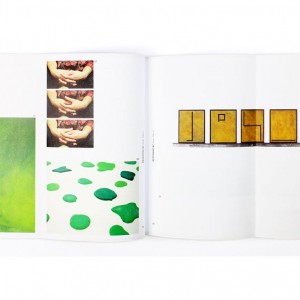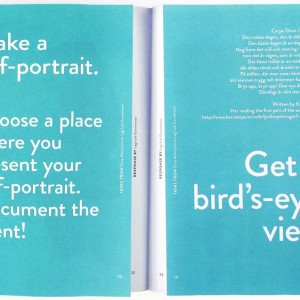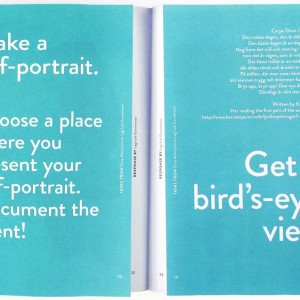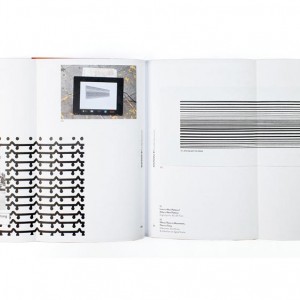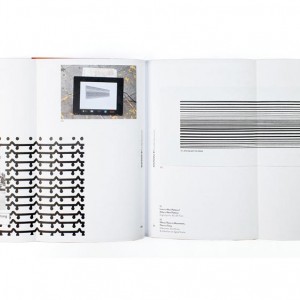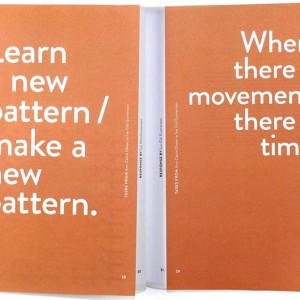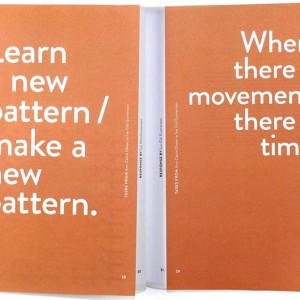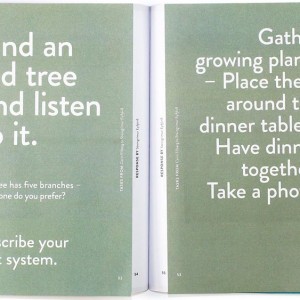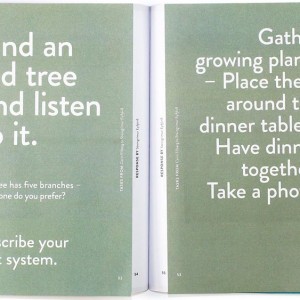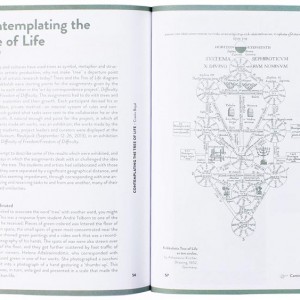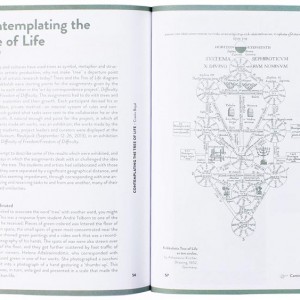 A book about a project on artistic process and restrictions by Erla Haraldsdottir and students of the Academy of Fine Arts Umeå University, Sweden and School of Fine Arts Reykjavik, Iceland.
The book is designed with many fold out pages that display tasks the participants were giving to eachother and revealing the art works created by these rules. Hot foil stamping on the cover.
Publisher
Contributors
Craniv Boyd
Birta Guðjónsdóttir
Erla S. Haraldsdóttir
Dr. Roland Spolander
Jonatan Habib Engqvist
Design
84 Pages
ISBN 978–9935–420–43–5